WordPress VS Genesis | Performance Testing
Here at Kickassd Webhosting we are always interested in performance, it is a running addiction. In this performance comparison between the WordPress Genesis Framework and stock WordPress we will be doing some basic testing on page load times.
All tests are run on our Little Kicker Plan.
First up is the stock WordPress testing using the WordPress 2016 theme.
Google PageSpeed Insights Desktop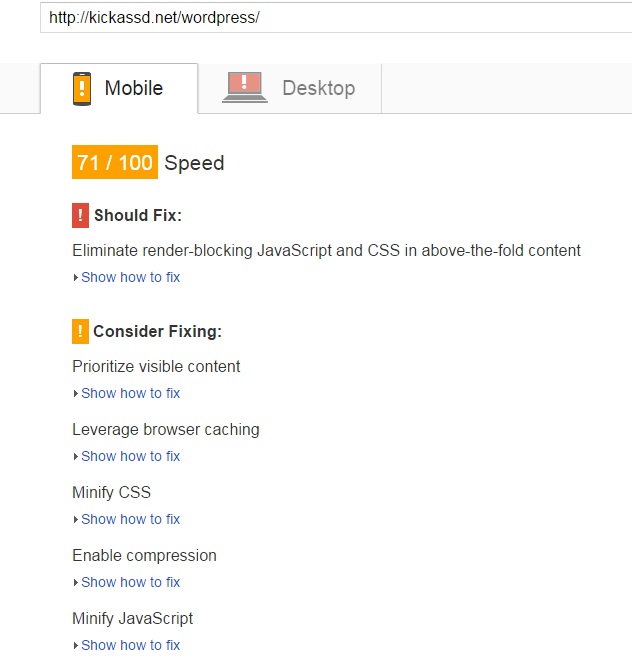 Now With Pingdoms Test

Now With GTMetrix

Pretty good out of the box really! Now let's see how Genesis performs.
Genesis on Google Pagespeeds Insights matched WordPress exactly for scores on Desktop and Mobile so i won't post the screens.
Genesis Pingdom Test

Genesis really rocked that one!
Genesis GTMetrix Test
As you can see for some reason Genesis bombs out a bit on this one. The major hit coming from:
Resources with a "?" in the URL are not cached by some proxy caching servers. Remove the query string and encode the parameters into the URL for the following resources:
This does not affect page speed at all during testing. Just a warning about if using caching some things in the theme may not be cached. As you can see both WordPress and genesis are actually very fast out of the box. I would have to give the edge in performance to the Genesis Framework, it is blazing fast!