Kickassd PCI Compliance Quarterly Scans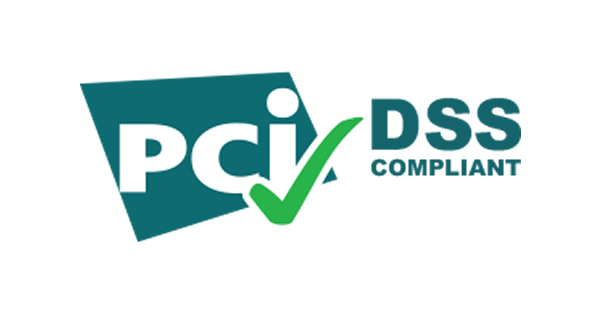 We take your data security very seriously, and so one of our steps to ensuring your security on our systems we do quarterly PCI compliance scans on all of our servers and client portal. We couple these with intensive internal security audits to make sure we are doing everything possible to keep you and your data secure.
The fact that all of our servers are PCI compliant also means that you have the ability to take Credit Card information and payments on your site legally (as long as your software is also PCI compliant). Our quarterly PCI compliance scans have come back all green, and our internal security audits as well.
There is a recently completed scan on our billing and client portal. If you have any questions or concerns please don't hesitate to contact us an let us know, either through ticket or our Slack chat.