Kickassd Current Status And Overview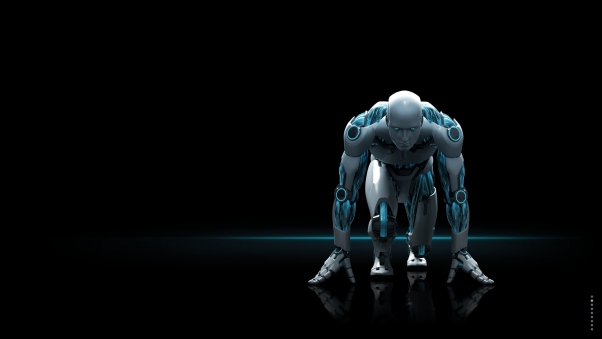 Well it has been a bit too long since we posted, but we have been very busy getting our services ready for the public. As you may or may not have noticed the main site has been rebuilt and the blog moved over to this sub-domain. Here is a little list of other things we have been up to.
We have added Cloudflare and Railgun to cPanel. You can now manage your Cloudflare account and add Railgun capability easily and quickly. Railgun is great and we are happy to offer this performance boost to you.
We have added Whmcs integration into cPanel. You can now manage many of the more used functions of WHMCS straight from your cPanel account.
Litespeeds LScache is disabled globally but can be enabled through the addition of a few lines of code to your .htaccess files. Both public and private caches are available. This offers a really great boost in performance.
Free SSL issue and auto updates through the Let's Encrypt cPanel plugin has been fully tested and is available. No more paying for SSL and no more worrying about updating! Your free signed SSL are literally a few clicks and 10 seconds to issue.
SSH access is now enabled by default on all accounts as is GIT.
PHP Selector through CloudLinux is now available in your cPanel accounts. You can select from PHP 5.1 all the way up to PHP 7 with just a click. You can also choose from a plethora of PHP extensions, allowing you to really customize your setup.
All servers have been given a dedicated IP address for mail delivery. This allows us to give you much better delivery and dependability on mail. You will be able to check the mailserver IP in your cPanel account and see if it is "clean" (see below MagicSpam PRO).
MagicSpam PRO is provided free of charge to you. This gives you amazing spam control and the ability to tailor your spam control to your exact needs. say bye to spam! You can also check the mailservers dedicated IP and verify that it is not blacklisted in any of the major RBLs. This is easily visible within your cPanel account.
HTTP/2 is fully supported.
R1Soft incremental backups are fully integrated into your cpanel. You can restore any part of your account at anytime with just a few clicks. This is another service we provide free of charge to you.
CloudLinuxs Optimumcache is now active and yet another amazing performance boost for our customers.
Our monitoring systems and recovery systems both internal and external are fully tested and functional.
Things We Are Working On
Docker integration is still a couple of months away but it is coming. You will be able to manage and deploy Docker containers straight from your cPanel account.

IPv6 is not yet fully supported but is in the works and will not be long.

A network status page with details on uptimes and more.
We expect to be able to open our doors to the public finally in the coming 7-14 days. if you are interested in our services and would like to be notified of when we open you can follow us on Kickassd Twitter,  or join our newsletter. We look forward to Kickassd opening and hope we will see some of you there!
Sincerely,
The Kickassd Staff